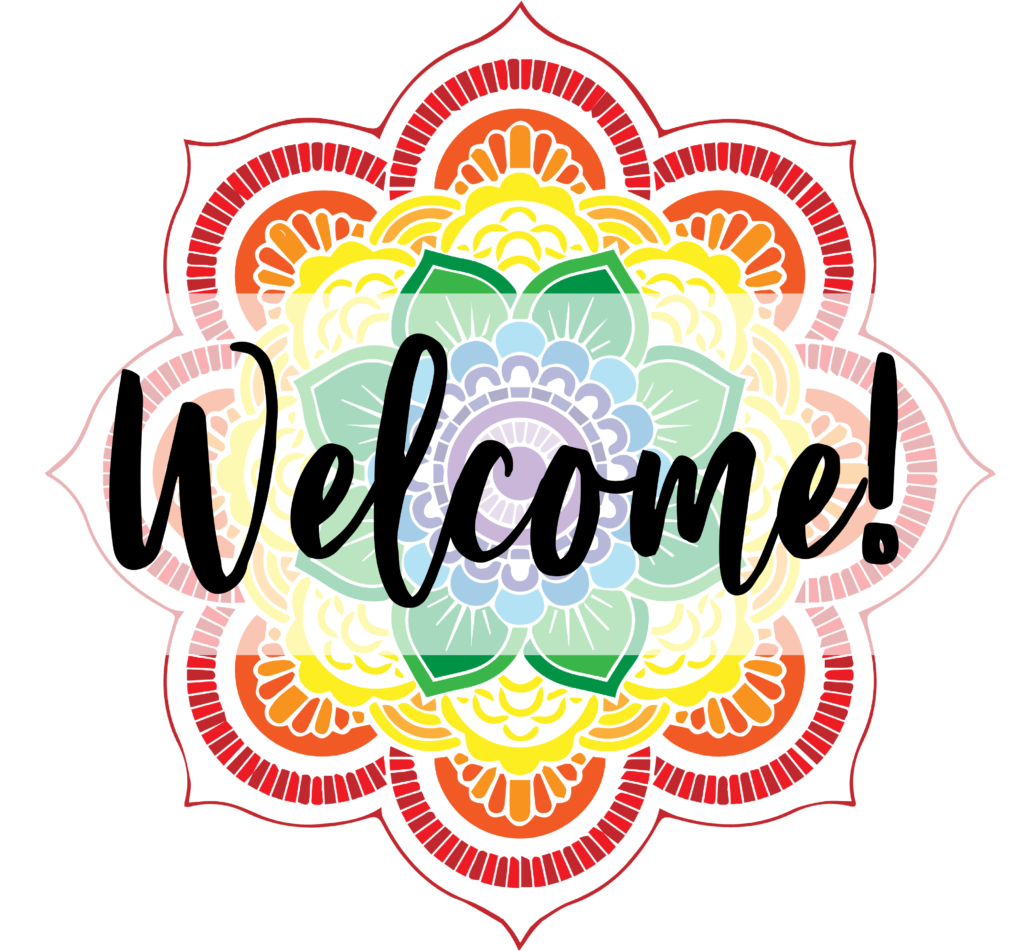 Divine Blessing of Light and Love
FREE Monthly Subscription
Subscribe to receive a FREE blessing of light and love from the Angels, Archangels, Ascended Masters and your Divine Presence on the 1st of each month to deeply infuse your being with the highest dispensations of divine light and unconditional love, clear unbalanced energy, raise your vibration, and shifting you closer to alignment with the One Heart of all that is.
Next Blessing: October 1st
Setting Intentions
What intentions have you set lately?  Are you mindful of the energy you carry when thinking about your desires?  No matter how big or how small your manifestations are, always remember to resonate positivity.  The vibration you send out is what you will receive!  Practice living your daily life with positive intentions and watch to see how quickly your reality shifts.
Where your mind goes your energy flows!
Love
The answers to all you seek are already
within you.
Open your heart and hold yourself in unconditional love.
You are Divine
Hope
You are an infinite being
of light and love.
Open your pillar of light
and anchor it into the
heart of Mother Earth.
Remember who you are.
Healing
Open to receive
in this space.
Raise your vibration
and allow all parts of your being to heal on a physical, spiritual
and energetic level.
I have worked with Heather for a few different healings now and I am more then satisfied with what she has been able to help me with! I recently have been dealing with some energies in my home that have been scaring the s%*% out of me and trusted heather enough to ask for help. I am so grateful I did, she was able to hold space and connect with a past loved one who has been hanging out here with us! Heather helped me move past fear and more into love and acceptance. Heather thank you so much for being a huge light of love for me and holding me in support! If you are on an authentic journey of healing and want someone who will meet you with love, truth, compassion, and powerful offerings then Heather is the woman you want to work with!
- Brit H.
I just had the most incredible Universal Rays healing session with Heather!  It was a powerful experience of healing of my Pranic Energy, Charkas and Meridians.  Heather took her time and explained the process to me and as someone that routinely practices energy work I can say that this is super powerful and Heather is the perfect person to deliver this healing! - Laura S.
This was a new experience for me but it was fun, interesting and Heather made it so welcoming and relaxing. Thank you! - Kara K.
I cannot recommend Heather enough. The energy work/healing is phenomenal. She's a beautiful, talented, insightful being. I will continue to use her Universal Rays Healing sessions as much as I can!!!! Words don't describe the experience you will have. 1 million ⭐️⭐️⭐️⭐️⭐️⭐️⭐️⭐️⭐️⭐️⭐️⭐️⭐️⭐️⭐️⭐️⭐️⭐️⭐️⭐️⭐️⭐️⭐️⭐️⭐️⭐️⭐️⭐️⭐️⭐️⭐️⭐️⭐️⭐️⭐️⭐️⭐️⭐️⭐️⭐️⭐️⭐️⭐️⭐️⭐️⭐️⭐️⭐️⭐️
- Amy F.