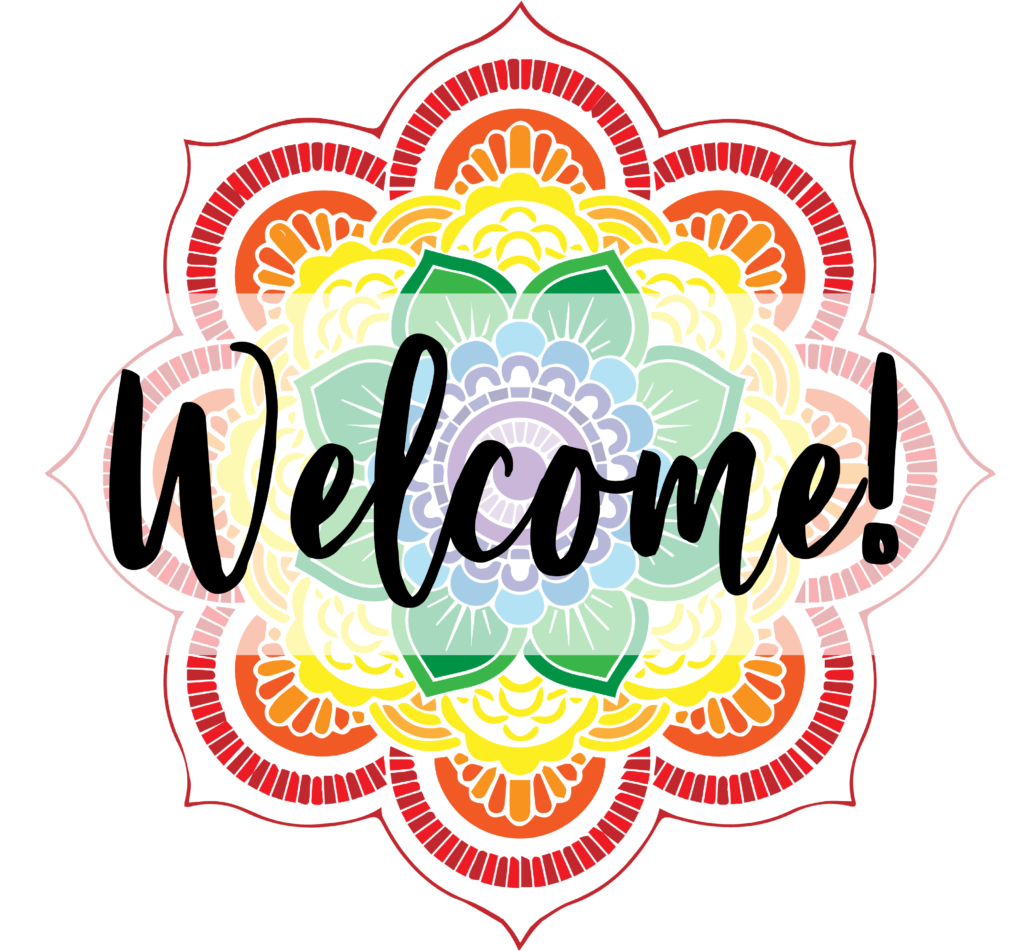 Divine Blessing of Light and Love
FREE Monthly Subscription
Subscribe to receive a FREE blessing of light and love from the Angels, Archangels, Ascended Masters and your Divine Presence on the 1st of each month to deeply infuse your being with the highest dispensations of divine light and unconditional love, clear unbalanced energy, raise your vibration, and shifting you closer to alignment with the One Heart of all that is.
Next Blessing: October 1st
Setting Intentions
What intentions have you set lately?  Are you mindful of the energy you carry when thinking about your desires?  No matter how big or how small your manifestations are, always remember to resonate positivity.  The vibration you send out is what you will receive!  Practice living your daily life with positive intentions and watch to see how quickly your reality shifts.
Where your mind goes your energy flows!
Love
The answers to all you seek
are already within you.
Open your heart and hold
yourself in unconditional love.
You are Divine
Hope
You are an infinite being
of light and love.
Open your pillar of light
and anchor it into the
heart of Mother Earth.
Remember who you are.
Healing
Open to receive in this space.
Raise your vibration and
allow all parts of your being
to heal on a physical, spiritual
and energetic level.